Best practices, actionable insights, inspiration, and strategies to help your business grow.
Read About:
The advantages of equipment leasing and financing
Cash flow management for business success
Maximizing the effectiveness of equipment leasing for your business
Unlocking growth potential through equipment financing
Choosing the right equipment for your business
Securing funding for your business
And so much more…
We believe in empowering businesses to thrive by providing valuable insights and resources. Our blogs cover a range of topics designed to help you save time and money through understanding equipment leasing and financing solutions.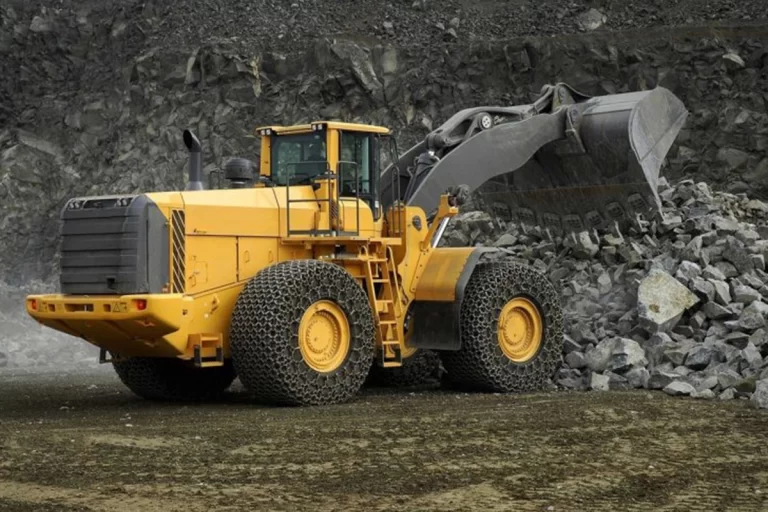 Need new equipment? There are over 4800 items for sale in the upcoming Edmonton Ritchie Bros auction. Call us for your pre-approval , then go…
Read More
Curious how leasing can help you?
Leasing can change your business