Frequently Asked Questions
Your Questions Answered by Prime Capital, One of Western Canada's Leading Equipment Leasing Companies
You've Got Questions, Prime Capital Has the Answers!
Explore our FAQ section below to find answers to commonly asked questions about equipment leasing and how Prime Capital can help your business thrive.
We work with all types of businesses, from mom-and-pop shops to multinational organizations.
We lease a wide range of equipment, including but not limited to construction equipment, medical equipment, manufacturing equipment, transportation equipment, and more.
Equipment leasing offers many benefits, including lower or comparable monthly payments to traditional loans, consistent cash flow, easy upgrades to the latest equipment, tax benefits, and more.
The leasing process can vary depending on the complexity of your needs, but we strive to make the process as quick and easy as possible. Our financing process is streamlined and designed to be efficient and hassle-free, allowing you to focus on your business while we take care of the financing.
Yes! Our leasing solution allows for easy upgrades to the latest equipment, so you can stay competitive and grow your business.
At the end of the lease term there is a transfer of legal title for the assets associated with the lease. Some leases can be structured with larger balloon payments, and some are structured with very small, nominal end of term payments to simply transfer title. The equipment type, and your specific usage needs, will help us define the right choice for you.
We provide flexible financing options that empower your business to invest in growth initiatives. By securing capital for your technology, equipment or other business assets, you free up money in the business. Having double the investment capability gives you a competitive edge in the marketplace and ensures long-term success.
At Prime Capital, we bring over 35 years of experience and a commitment to providing personalized and responsive service. In addition to investing in learning your unique business, our products and programs enable smart, timely funding models that accommodate multiple asset types and multiple suppliers. We reduce your administration, leaving you more time to work on or in your business.
Absolutely. We offer customized financing solutions specifically designed to address cash flow and productivity issues. Our goal is to provide the capital you need to overcome obstacles and drive your business forward.
Getting started is easy. Simply click the "Get Started" button below, and our responsive team will promptly reach out to discuss your financing needs and guide you through the process.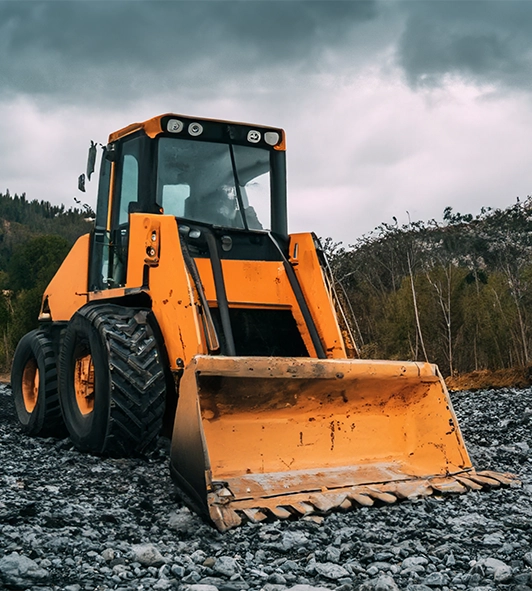 Empowering Your Business Growth
As your trusted equipment leasing partner, we're committed to your success. Experience transparent and fair financing solutions tailored to your unique needs. Choose Prime Capital for reliable, hassle-free equipment leasing that fuels your growth.
Book a Call Today
Fuel your business growth with customized financing solutions. Time is money. Let us save you both.
reviews
See what past clients have to say about Prime Capital!