Lease the equipment you need today &
stay cash rich.
Become one of our happy customers. Lease the equipment you need while keeping your money in the bank where it belongs, helping you operate your business.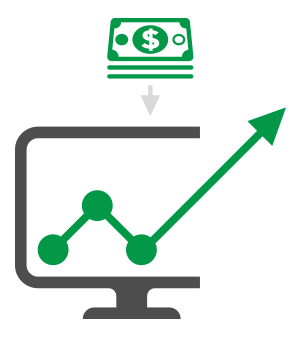 Advantages
Leasing equipment allows you to strategically grow your business while keeping money on hand.
Leasing isn't rocket science. It's simply another way to pay for the assets you need that keep your business moving. Leasing helps with things your business needs – like production, revenue, sustainability, time and money.
blog
Our blog is full of articles and tips for your business, guiding you through the world of leasing equipment.
reviews
See what past clients have to say about Prime Capital!