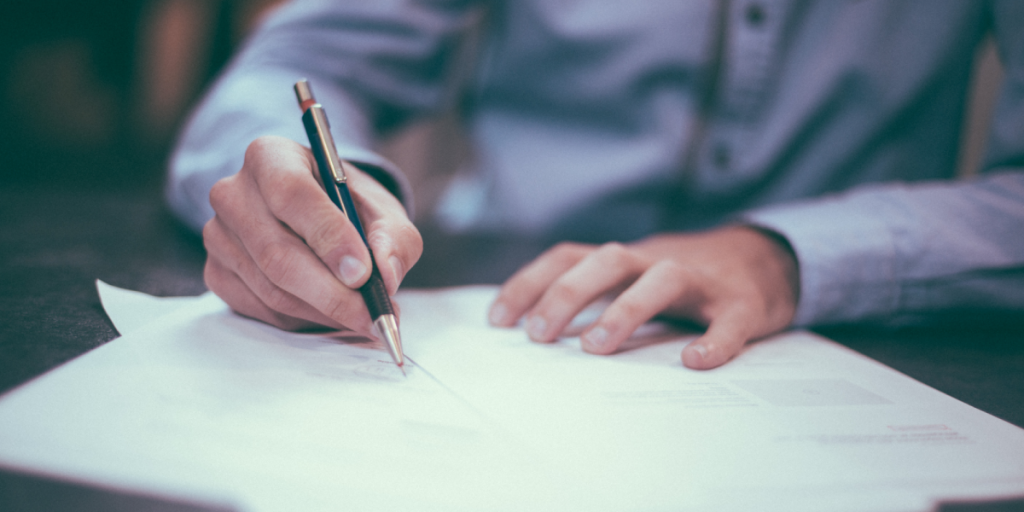 3 Easy Ways to Empower Your Business
Turn Your Equipment into Gold
Existing equipment that you have paid for recently can become leased equipment. This puts cash back in your pocket, leaving you with a custom designed payment plan that makes sense for your business.
Re-Think Your Finance Thinking
Most businesses make decisions on equipment financing ad hoc – that is, as need arises. Then one day – you're looking at a hodgepodge of financing partners and contracts, rather than a cohesive asset management plan. Re-constructing the contracts you have into a new consolidated plan could be the breath of fresh air your business needs.
The Lease Line of Defense
In life, there are planners and responders. If you're a planner, then your big dream of new equipment becomes real when the money is available. (Leasing does that.) If you're a responder, leasing is an agile way to put equipment to work fast when something comes up (like tomorrow). (Leasing does that, too!)