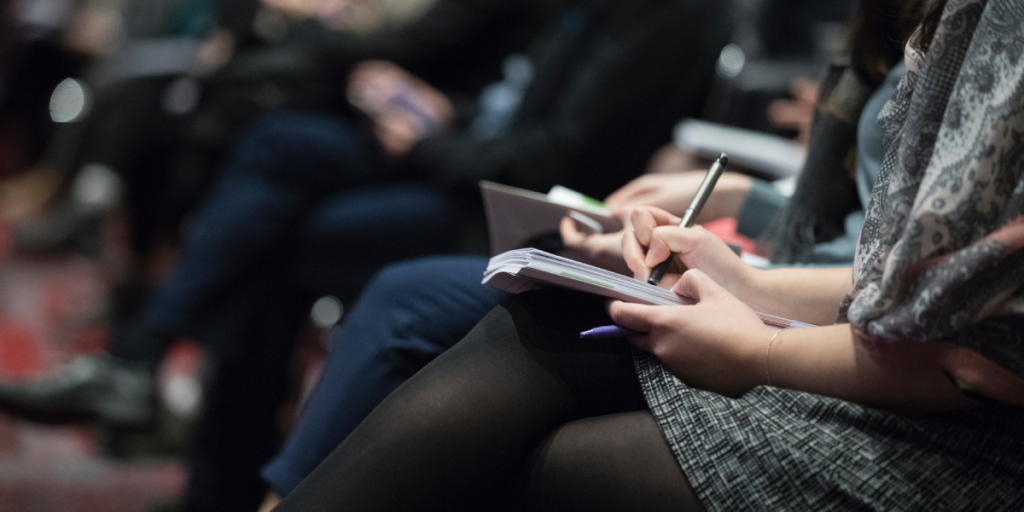 2011 Capital Opportunity Conference
Gain the insight you'll need to successfully sell your business.
Edmonton
Date: May 17, 2011 Location: Delta Edmonton South Hotel & Conference Centre
Calgary
Date: May 18, 2011 Location: Carriage House Inn Time: 8:00 a.m. – 7:00 p.m.
Registration Fee: $275/person + GST Register Online: albertaventure.com/capital-opportunity
Who Should Attend?
This conference is designed specifically for small and medium-sized business owners looking to prep their business for sale, including:
Business owners seeking additional capital to survive, grow and eventually sell their venture at a higher value
Partners who need to prepare for the future – health, retirement, and other lifecycle changes that could require an early sale of their business
Private business or franchise owners who are considering selling their business or franchise in the next 10 years
What will Attendees Learn?
Through six informative learning sessions and a luncheon keynote speaker, this day-long conference, held separately in Edmonton and Calgary, will give a comprehensive overview of: * The valuation and sale process * Strategies and financing options to build equity and value in your business prior to sale * How to prep your business for sale to gain maximum return
Plus: Following the final session, a cocktail reception will be held for all attendees to network with each other, and the speakers, to discuss what they've learned
Don't Hesitate – register for this exclusive conference today.