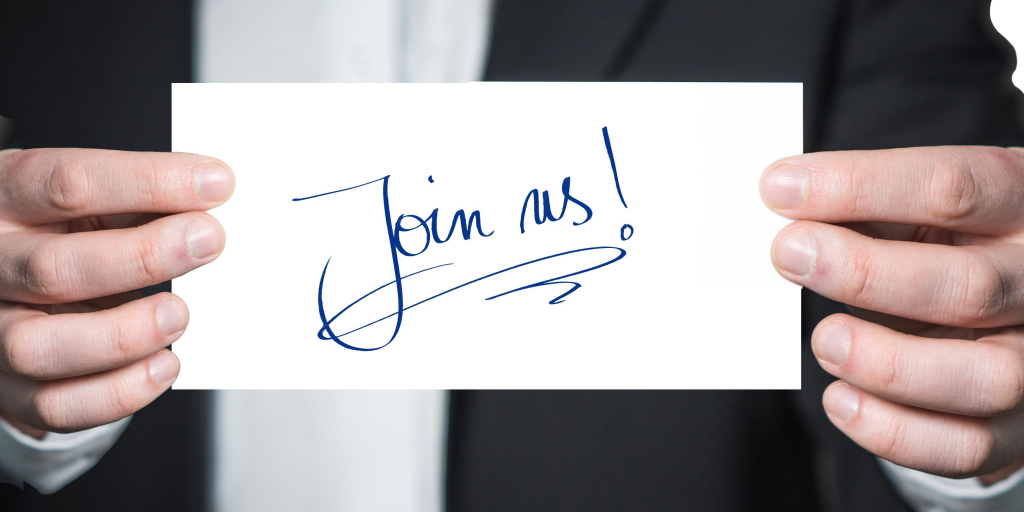 We have a super team now and were very lucky to fill this position with a great human! Stay tuned for future growth.
EAGERLY SEEKING EXCELLENCE
At Prime Group, we're setting the bar high for our next team member.
Not that we expect any one to learn to become a circus performer, tight rope walk, or read minds, but we have a pretty fantastic group of people now and we think they deserve the very best to join them in our next phase of growth.
The role we are seeking to fill is credit & risk management. The person who takes on this challenge will:
*Review new opportunities, work with our business consultants to build out solutions, and manage the process of our internal lending process based on our defined internal criteria and a collaborative review process.
*Manage our client portfolio—guiding our customer service team and interacting with our clients. This will include proactive management of accounts receivable and oversight on our credit and risk metrics.
*Become a leader in our organization, interacting with our finance, support and sales teams, reporting to senior management. Be hungry to learn, talented and innovative, interested in tech and driving platforms that deliver more value to our customer with fewer steps.
*Deliver results in a focused, goal oriented environment, with a well connected team.
*Help us become better every day, live our values and deliver returns to each person or strategic partner in the business, Set and meet criteria for managing a sustainable financial services business, working with our national lenders committee in a learning environment.
*Help us meet our objectives of growth over the next 3 years—and trust us, they're big!
WHAT EXCELLENCE LOOKS LIKE.
*You're curious and growth oriented
*You see change as opportunity and are willing to pitch in for the team.
*You prefer a balance of structure and freedom, and you're self disciplined
*You're known as forward looking and solutions oriented
*You have experience with financial statement analysis (but likely are not an accountant)
*Experience with equipment would be an asset—however our portfolio of asset types is diverse
*You have a history of adding value wherever you go, you're a "doer", you deliver what you commit to (and you're not afraid of commitment.)
Loving cookies (and/or jellybeans), is definitely helpful. (But, not a deal breaker.
If you know, or might be, this person, please contact us with your CV at info@pcclease.com

We have filled all the positions on our team for now – but stay in touch, we are growing every month!