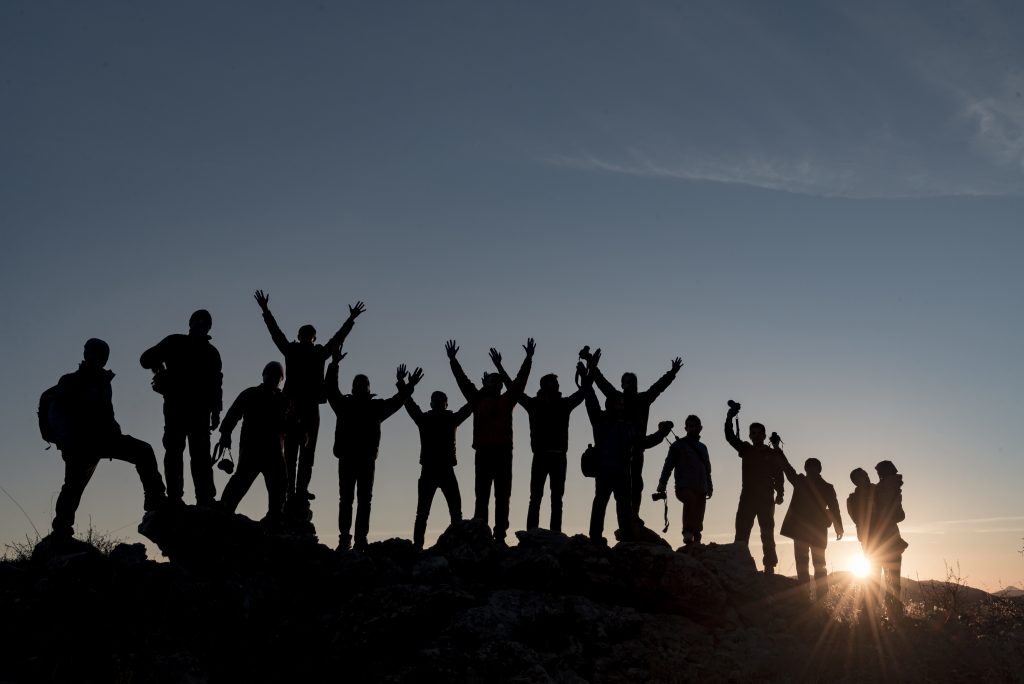 We are hiring! Are we your next team?
At Prime Group, we're setting the bar high for our next team member.
The role we are seeking to fill is a Business Solutions Manager. The person who takes on this challenge will be responsible for working with a group of existing customers, and helping find and work with new customers.
Is this for you?  Take this quick survey.  https://www.surveymonkey.com/r/6DLLZBD
What will the job include?
You will be a concierge to our Primeium clients who are our strategic partners, helping them experience our WOW customer service execution and building long term relationships.
You will interact with our credit, support and external sales teams, reporting to senior management and helping guide strategic growth and sales execution plans
Your talent will help guide clients through a complex finance process and make it feel easy.
You learn what makes our clients' businesses' tick and help our internal team find a way to put a financing plan into action for those clients.
You will drive growth in markets locally and across the country – the fabulous thing about the finance business is we can work with clients across the country. (Talk about a huge market!)
We have a sales playbook that helps define the path, and your sales background and relationship building skills will definitely enhance that.
Technical knowledge of how financing works is always an asset – and if you have equipment experience that's an asset as well.
Anticipating clients' needs, roadblocks, paths to success and bringing the team into that plan
Being responsive, using good communication skills, organization and follow up are part of your core success skill set
Some skill sets that will be wonderful in this role
Proficient with basic computer programs, enjoy using technology to enhance marketing and not afraid to innovate
Good at asking questions, great at delivering solutions, excellent at finding a win-win
if you are bilingual English and French, bonus points to you!
Comfortable on the phone or in person (or on video calls, yup we are doing a lot more of those!)
Help us become better every day, live our core values, and deliver returns to each person or strategic partner in the business,
Understand and help us meet criteria for managing a sustainable financial services business, working with our national lenders committee in a learning environment.
Help us meet our objectives of growth —and trust us, they're big!
You've worked in a small business – you like the diversity and the challenge of growing things
Confidence with all types of people, comfort with all types of conversation
WHAT EXCELLENCE @ PRIME LOOKS LIKE.
We are curious and growth oriented
We are building an awesome client base and fulfill our clients needs so they want to give us a 5 star Google rating and a perfect 10 Net Promoter Score!
We see change as opportunity and are willing to pitch in for the team.
We prefer a balance of structure and freedom, and as a group, we are pretty self-disciplined
Experience with any type of equipment sales or financing would be an asset
Our core values resonate with you (We've Got Your Back, Everyone is Valued, Creative Minds, Commitment to Excellence)
If you have a history of adding value wherever you go, you're a "doer", you deliver what you commit to (and you're not afraid of commitment) then you should probably reach out and see if this is a fit for you.
While we specialize in financing equipment (check out our website and video for more information) what we really do is help clients make their business growth dreams come true – we are the 'entre' in entrepreneur.
If you know, or might be, this person, please contact us with your CV at info@pcclease.com.  
Starting date by discussion – we are only in a hurry to find the right team member
Comp plan, (base plus commissions, benefit plan), commensurate with experience.