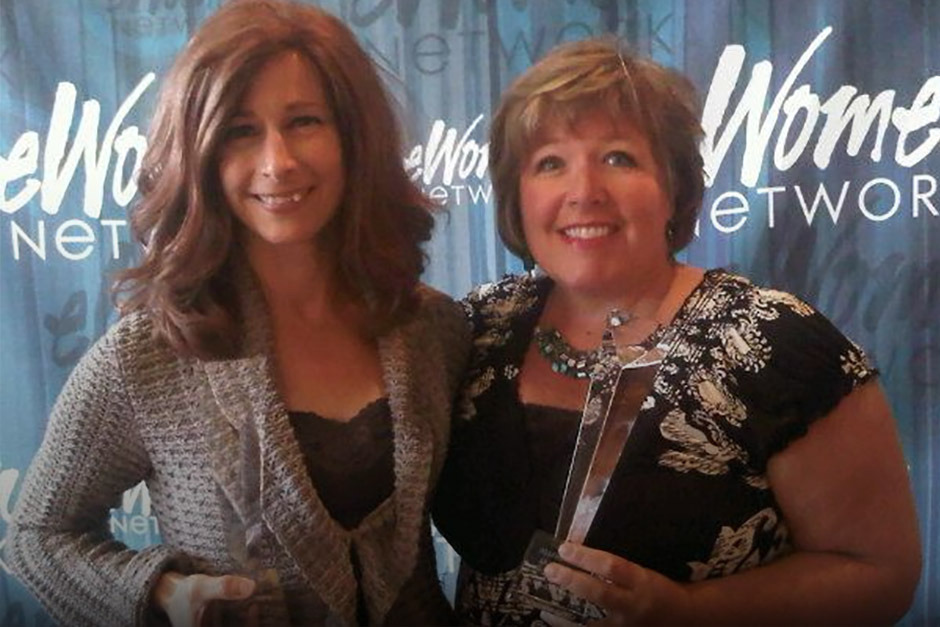 Blog Talk Radio: On how focused engagement, leads to a sustainable business
We are so excited to have participated in an amazing interview with Charmaine Hammond – multiple published author, entrepreneur, speaker, expert in business resilience, and CEO of Hammond Group International.
Wow, That's a hard act to follow! Nevertheless, Angela is always up for a great conversation over coffee. Angela and Charmaine dish for a fabulous 30 minutes on business growth, team culture and engagement, and what makes a GREAT business really TICK. Find out what's REALLY behind the incredible Prime team – other than their world famous jellybean bowl. You won't regret it. (and if you do, come see us, you'll feel better after a few jellybeans).
Listen to the interview on BlogTalkRadio.